I just posted my Art and Design assignment at
The School of Scrap.
The students were to use this art piece, which is my son's class' rendition of Van Gogh's
Sunflowers
, for inspiration.
Here it is: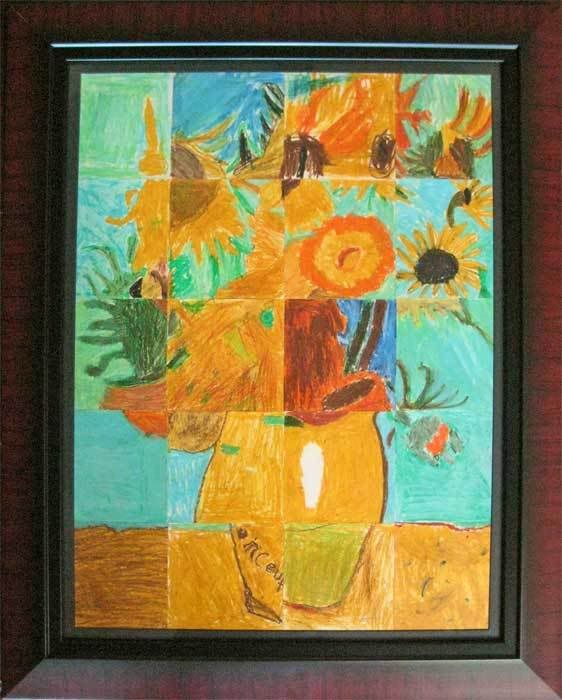 And here is my take on the piece: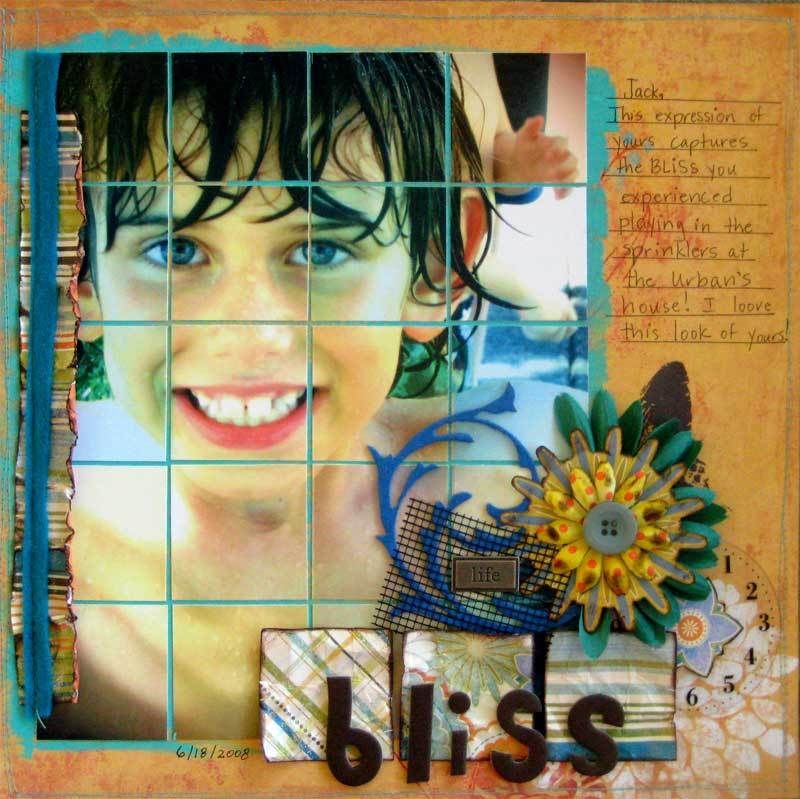 Come check out
my class!